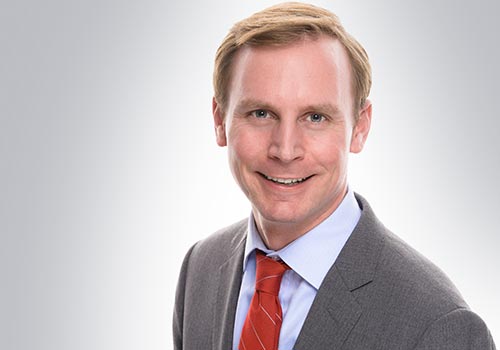 LEE CORNWELL
Lee Cornwell is the Co-Founder and President of Cornwell Capital, where he manages the company's investment process and day-to-day activities.
Previously, Lee was the Division Finance Manager for Pacer Energy Marketing – a midstream oil & gas company in Tulsa, OK.  While there he was responsible for financial planning and analysis, logistics, customer service, and strategic planning.  Prior to attending graduate business school, he worked on the national accounts team at National Gypsum Company in Charlotte, NC.
Lee graduated cum laude from Clemson University with a bachelor of science degree in civil engineering.  He also holds a master's degree in business administration from Kenan-Flagler Business School at the University of North Carolina.  Lee is active on the Kenan-Flagler Family Business Alumni Roundtable, the Charlotte Chamber Board of Advisors, and serves as a mentor for The Design and Entrepreneurship Network at Clemson University.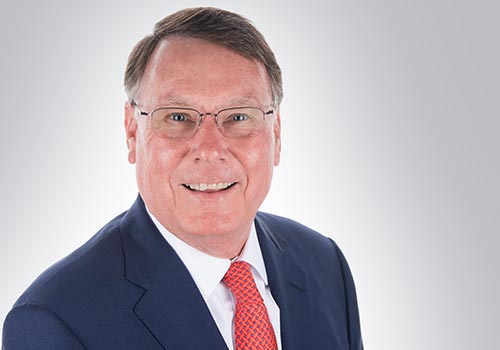 STEVE CORNWELL
Steve Cornwell is the Co-Founder of Cornwell Capital.
Steve is also a Senior Vice President at Spangler Companies in Charlotte, NC, and has been associated with the family business since 1987.  He is responsible for all real estate activities – undeveloped land, residential and commercial properties, including office, industrial, and warehouse.  Previously, Steve was a Vice President at Home Federal Savings and Loan Association where he managed the Loan Department.
Steve graduated from the University of North Carolina at Chapel Hill with a bachelor of arts degree in economics.  Steve has served on the boards of the Children's Theatre of Charlotte, Southminster Retirement Community, Myers Park Baptist Church, Darlington School, and Lakewood Community Development Corporation.